Disability Insurance: The Base of Your Life Event Planning Strategy
It's reported that 40% of millennials would buy this product if they knew about it. No, it's not the newest iPhone or even the latest Yeezy's. It's disability income insurance. Easily considered one of the most important insurance products available to your life event planning financial strategy. Trust me, I know what you are thinking. *Oh, great… another insurance policy that I need to buy but I'd probably be fine without.*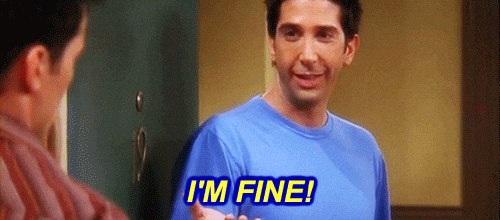 Now what exactly is disability income insurance? Disability insurance is the foundation to all financial plans, as it protects and typically replaces about 60% your income in the event of an injury or an illness that prevents you from being able to work at your job and collect a paycheck. There are a two main types of disability insurance; Long Term and Short Term. Both are offered either on an individual basis or group basis offered through an employer. People insure their homes, cars and personal property yet they fail to insure the one thing that makes all of that a reality: their income! Here are some facts that might surprise you:
1 in 4 Twenty-Year Old's will have a disability event before they retire.
Most disability events last an average of 31.6 months.
More than 67% of Millennials have less than $1,000 in their savings account to cover any kind of emergency.
Surprised? I know I was when I heard those statistics. Now with those numbers in front of you, you can easily see how a savings account with less than $1,000 wouldn't sustain your Starbucks addiction, let alone pay your rent, car payment, or student loans for an extended period when dealing with an injury or illness that prevents you from working and collecting a paycheck.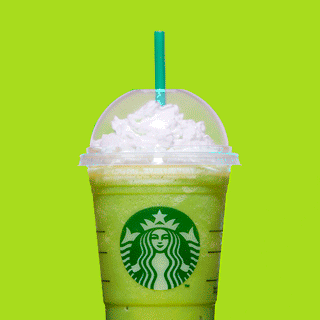 Many Millennials have a difficult enough time paying bills on time and not paying those bills with a credit card. Now imagine how a disability event could amplify your already difficult financial situation.
While many employers do offer group disability insurance, those policies will only cover a portion of the income you typically receive as they are capped at certain benefit amounts, usually around 60% with a strict capped dollar amount. Some employers have disability insurance that you can elect in or out of, while other employers automatically include this coverage in their benefit package and is typically employer paid. Disability insurance on an individual basis tends to be much stronger and is built around your unique parameters, such as age, occupation, annual income, and medical history. As stated previously, the typical replacement of your income is around 60%, as insurance providers need to give you some incentive to return to work when healthy and able to do so. With that said, there is also the option of supplementing your group disability coverage with an individual policy to get the income replacement percentage past 60%, but keep in mind your income will never be 100% fully replaced through a disability income insurance policy.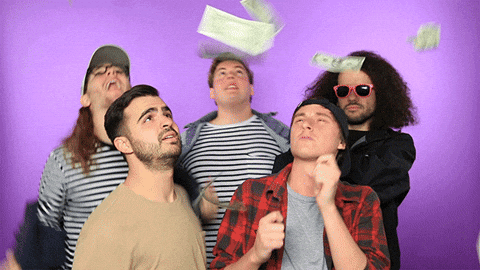 An individual disability insurance policy can be tailored around your specific financial needs. The typical design of a disability insurance policy includes an elimination period, along with a benefit period, and a specified definition of disability that determines how the insurance carrier considers you disabled. The elimination period is the beginning period of a disability claim that must be satisfied before disability benefits can be paid out on a claim, typically 90 days. Once that elimination period has been satisfied, the specified benefit amount (income) would be paid out for however long you are deemed disabled, which is determined by the definition of disability outlined in the policy. Or, if you were permanently disabled, the specified benefit amount (income) would pay out for the whole benefit period, which can range between 2 years and all the way to age 67 (Long Term Disability Insurance). There are several different definitions of disability available to disability insurance policies and the need for each is determined by a couple of different factors. The 3 main definitions of disability include: a not-engaged definition, a reasonable definition and a true/pure own occupation definition. Depending on your doctor's prognosis of the disability and treatment plan, these definitions of disability are the determining factors that will either pay out a monthly disability benefit…or not.
To sum it all up, you should be protecting your income, the thing that makes life happen! Obtaining disability income insurance on an individual basis is quite easy. Get in contact with a licensed financial professional and start the conversation by stating you would like disability income insurance to set the foundation of your life event planning financial strategy!
Article Contributed By: Cameron Hull
Contact Us: facethefearfw@gmail.com